To anyone purchasing a sofa for the first time, the market can be an absolute minefield. There are hundreds of styles, shapes, sizes and colours to choose from. One would think that this would make the decision much easier to make when in fact; it can make it more difficult.
There are four things that you must know before the hunt starts for a new sofa. Not fully understanding these considerations will only leave you giving it a random shot in the dark.
Don't be blindsided into making a purchase.  To save yourself time and heartache, please carry on reading.
1.     What size do you need?
Before you even go looking for a new sofa, find out what size dimensions you have available in the living room. You may want an L-shaped 3 seater- couch, but in reality you may not have the appropriate legroom.
Measure the room to find out exactly how much space you have and then decide whether or not you want other furniture items included such as a side coffee table, or a footstool. Does the couch fill the room so nothing else can be integrated?
Rounder couches tend to take up more room and provide a lot of seating, so if you have a small living room take into account that it may make the space look crammed and overbearing.
How many people are living in the house? It is pointless buying a 2-seater if there are at least three residents.
2.     What shape do you want?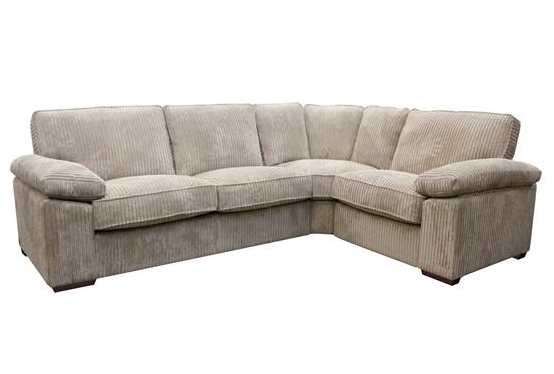 There are several shapes of sofa including corner, L-shape, U-shape, low arm linear, high rise linear, angled, the curved which is very modern, and the T-shaped cushion sofa. Upon realising the size and its function, you then need to decide what shape you want.
Certain shapes suit functions better than others; for example, an L-shape can separate a living room from the dining room, without a wall divider.
Rounder shapes make smaller rooms more cosy and warm, and a curved shape is ideal for rooms that need everything pointing to the main feature such as a fireplace or TV.
3.     What material do you like?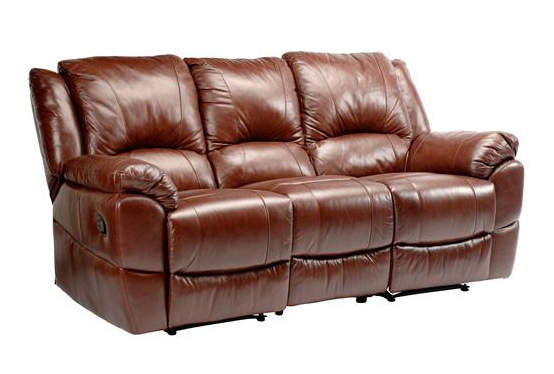 Next you need to decipher what texture is ideal for you. There are many upholstery materials to choose from such as leather, hide and fabric and within this there is Mohawk, soft wool, suede, corduroy, and velvet etc.
So as you can see, you need to do your research.
First of all, are you allergic to any materials? You also need to bear in mind that aesthetic is crucial but functionality is more paramount. A plush white sofa looks fantastic but is dangerous, especially if you have small kids and pets.
If you do have children and pets, stay clear of suede. Leather is fairly easy to clean and wears well with age. You can purchase certain fabrics which are stain resistant and combat sun damage.
4.     What colour should you pick?
The colour of your sofa is a very important aspect. It needs to complement the décor in your home, cater to your own personal style, and achieve the final look that you are aiming for.
Does it fit naturally into the home? If the property is old-fashioned, a sleek modern sofa would look out of place in contrast to a classic, traditional one.
What is more, do you want to go bright and bold and create a focal point, or would you prefer to go neutral?
A unique, flamboyant style can certainly personalise the living space. However, if you are too nervous to experiment with such a vivid pattern or colour, you can always opt for a light-colour and use accessories to transform the décor from drab to fab.
Remember these four key factors and you will find the perfect sofa for you. The last thing anyone wants is for you to get the furniture home and realise you don't like it!
This article was written by Lauren Grice on behalf of AHF, the experts in high quality, affordable furniture and carpets. Visit AHF.co.uk today to find the perfect sofa.