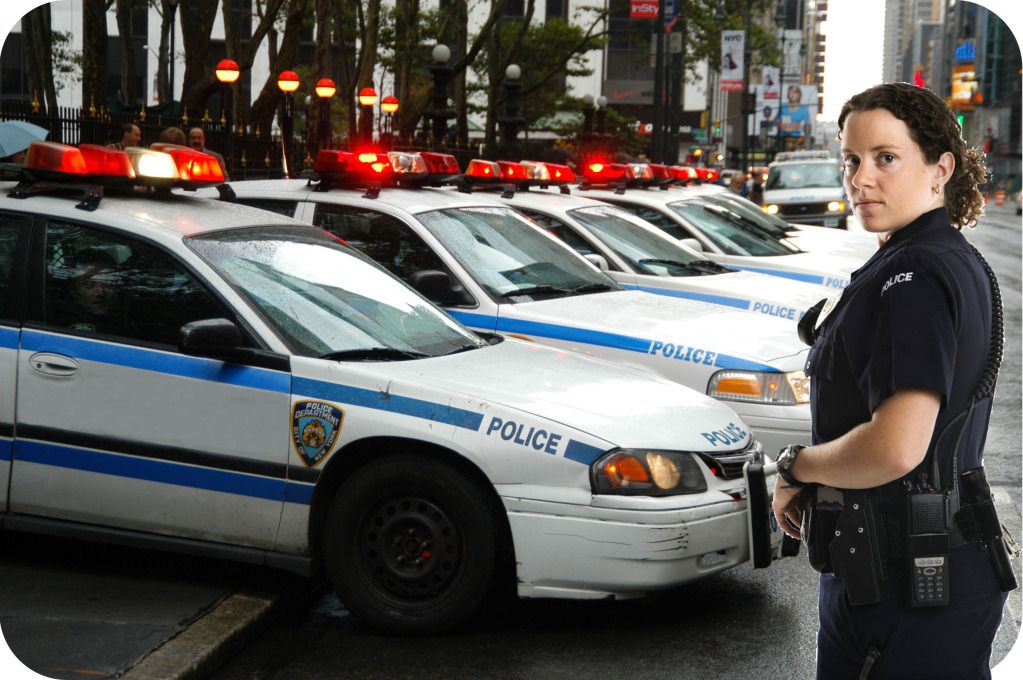 Law enforcement officers have to be ready to go in all weather. Freezing conditions, high wind, heavy fog, and driving rain will not stop in times of emergency. Through over 75 years of experience Blauer has developed the perfect accessories for any situation.
Skull caps are made with B.WARM technology specifically designed to keep officers' heads warm in any weather. They are made with a high-performance fabric blend and include a double layer of insulation for guaranteed warmth. The caps are still breathable through the use of bonded fleece technology for added comfort. They come in black and dark navy for day to day cold weather wear and are also available in a highly reflective version.
Trooper caps made for winter are adjustable and have an excellent quilted fleece lining. They are made with B.WARM and B.DRY technology to be water and windproof plus extra warm and breathable. For versatility, the trooper caps have fleece-lined ear flaps that can be worn down, or secured in an up position. The badge can be held on the front flap because of the specially designed eyelets.
Basic fitted caps are made for comfort and professionalism. The sweatband is form fitting and the fabric is fade resistant.
B.DU patrol caps come in dark navy, black, and MultiCam fabric. These caps are made to go with military fatigues and are hard to rip, resistant to fading, and easily adjustable using a velcro strip.
Hat covers are also available. These keep your hat dry in inclement weather with their waterproof technology and elastic band that holds the cover securely. Choose from the straight black version or the reversible version. The reversible hat cover is black on one side and has reflective material on the other for high visibility in tough situations.
Wear reversible arm bands for added recognition and safety when you are on the scene of a crime, accident, or just patrolling the streets. These arm bands are customizable so your fellow officers and citizens will know who you are and what department you are from. Use the black side or the reflective side depending on visibility conditions.
B.DRY gauntlet gloves and GORE-TEX gloves are both made to keep your hands warm and dry. Your hands will not sweat no matter what you are doing because of the protective but breathable qualities.
Visit our store to see these products and more for all of your law enforcement needs.